Rs.7486/-

@ Rs.99/- Today
Business
Success Workshop
Meet me live
Sign up now
Become Like The Top 1% of
Successful Entrepreneurs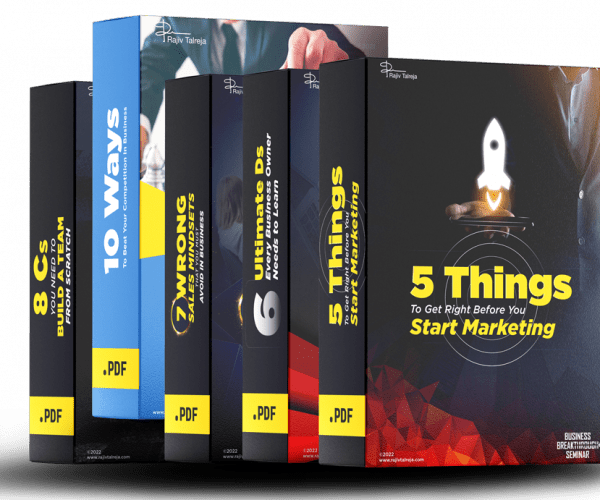 Free Business Toolkit
For Business Owners who want to explode profits in 2022, At will, and FINALLY achieve breakthrough

AS FEATURED IN


Asia's leading business coach who has

coached more than 2000 entrepreneurs

and

helped them generate more than 5000 crores in revenue.

What do you need?
Learn practical knowledge on Marketing, Sales, Management, and Operations, the core functions of any business
180+ industries, 1700+ entrepreneurs, 30+ business coaches, there is no limit to what you can achieve with us

Stories of Impact
"
"Been in business for the last 18 years, but the kind of clarity on how to run the business, business model, hiring staff, getting every member of the team to achieve business aspirational goals has become very clear, and would love to thank Rajiv for this clarity. Loved to be on board for coaching."
Sanjay Srivastav
A' Niche Infotech Solutions Pvt. Ltd.
"
It's been an amazing learning experience so far with Rajiv and his team. Their insights are rock solid and help you streamline and improve all functions of the business. Can't recommend him enough! This should be mandatory for all SME's!


Nipun Chadha
Chadha Industries Pvt. Ltd. (aRKe Group)
"
Rajiv and Team provide an amazing service in business coaching. They want to keep adding value to their clients at every given point of time. They are very valuable to all business owners.



Ramakrishnan K
Iyers Kitchen
"
Rajiv Talreja is one of the few business coaches in the world who has gone that extra mile to create a program that goes to the very essence of taking entrepreneurship to the next level.



Marzban Irani
Ardeshir and Sons
"
Rajiv's training completely changed the way I've been doing my business for the last 20 years. I was wondering how do I grow, how do I build large organization, he gave all the answers and gave that one needed clarity of lifetime. Thanks to him and his team.


Shanmuganathan C
Spider India

Blogs to continue learning
For any business and in any workplace, …
Business Coaching is an industry that is …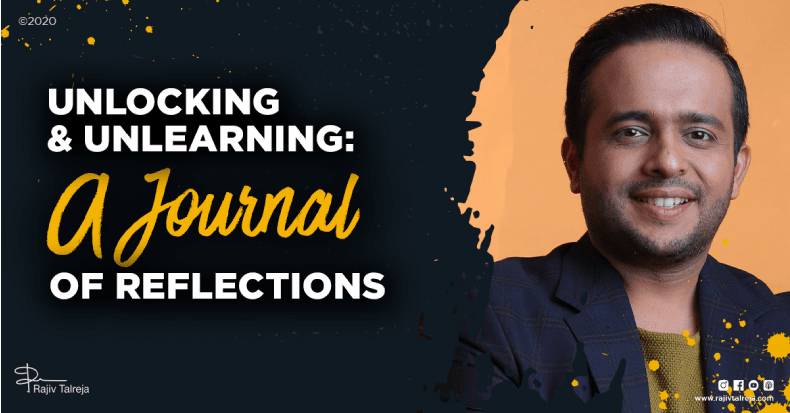 Last week, as we decided to reopen …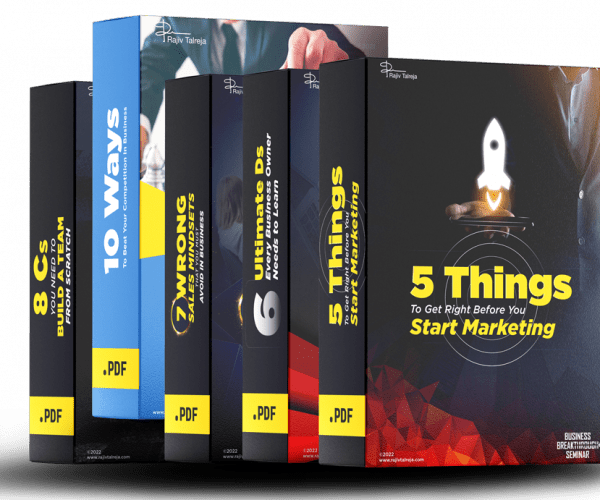 Free Business Toolkit
For Business Owners who want to explode profits in 2022, At will, and FINALLY achieve breakthrough